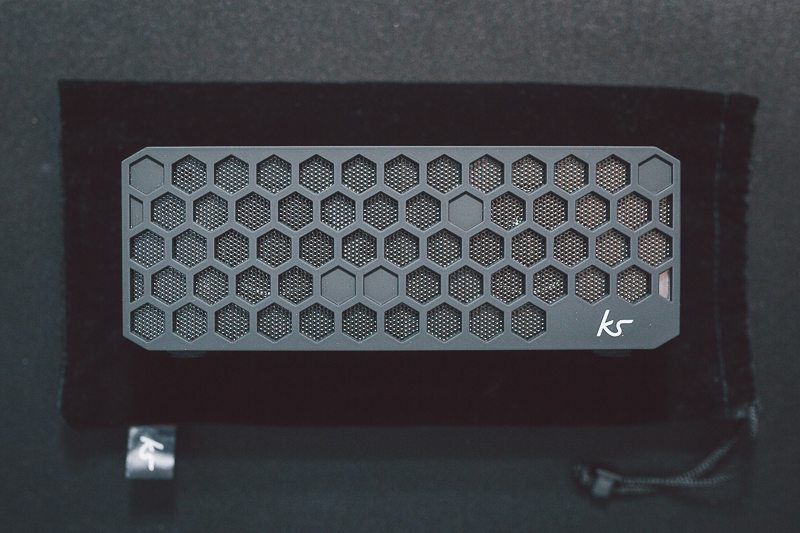 Whether you're at the beach or having a party in the garden, music will no doubt feature within the ambience. In the past this would mean hooking up a portable stereo to an outlet somewhere or carrying a portable radio with an average quality speaker. Not the best way to get the best out of music I'm sure many will agree!
Thankfully wireless technology has evolved dramatically over the last few years and we have a whole range of portable speakers that can pair up with phones and tablets to stream all media and communications with little to no loss in quality.
Today I'm going to review the Kitsound Hive Bluetooth Speaker which Gearzap have kindly provided. Kitsound have a healthy collection of products in the portable audio market. They say "By understanding music we stay true to its craft. Pure, rich, incredible sound. We settle for nothing less."
I am reviewing it based on my real world usage experience with a Samsung Galaxy Note 2, Note 3, S3 and a Google Nexus 7. So without further ado, let's explore the Hive and see if the above statement holds true.
The front of the box features a nice image of the speaker.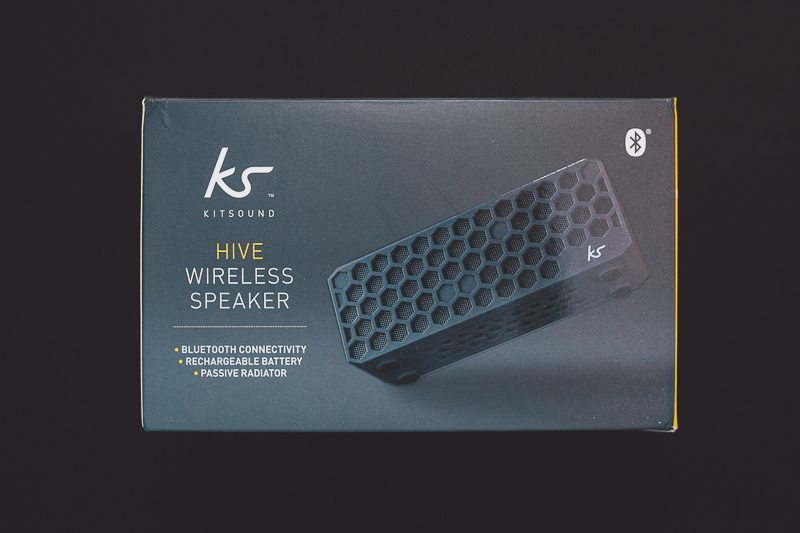 The packaging is interesting, it mirrors a very similar design style to their
website
which is minimal, professional and functional. It gives a hint of things to come and sets high expectations of the product I feel.